Sorry for not posting much. I just lose motivation because no matter how much I blog, I never seem to gain any more readers and I am seriously debating whether or not to quit this blog and keep my tumblr or what?
I can't really find that much about her but I will try my best :)
Given name: ニーコ
Family name:Neeko
Birthday: Oct 28, 1983
Website: http://www.neeko21.com/
Member Favorites: 123
Birth name: Hagi, Suzui (西萩 五十鈴)
Birth place: Amagasaki, Hyogo, Japan
Raised in: Hirakata, Osaka, Japan
Blood type: A
Height: 152cm
Shoe size: 21.5cm
Specialty: Classical Guitar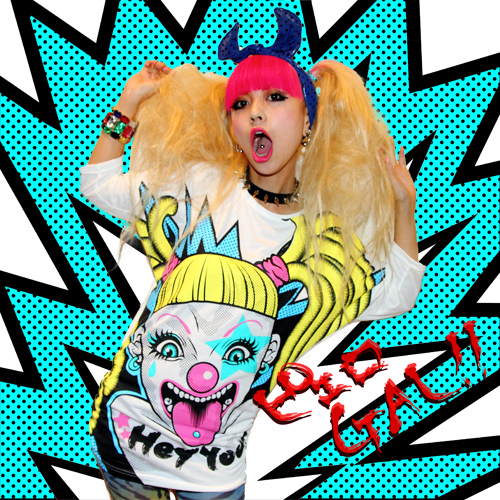 Neeko is one of the best known models for KERA. She is also apparently a voice actress, a vocalist for the band Sheishun Shampoo. She is a major style icon for the style 'hipster loli' (thats what I heard on tumblr but I can't find anything about it)
She is also a model for the clothing band Shampooooo. The clothing is quite bright and strange. I would buy everything from there if I had the money.
Her style is like Harajuku, Pop Kei.. whatever. It involves quite as what you would say, weird clothing and bright colours. She also uses either bleach blonde of bright colours in her hair. I think that she is very well known for the kind of half eyebrows she has. She also has her tongue pierced.
Here is her video of the single 'Pop Tun'
Here is her official website
http://neeko.shop26.makeshop.jp/
http://page.mixi.jp/public/recent_page_feed.pl?page_id=953
May Kay ♥