Here are the TGC Highlights / this season's trends :)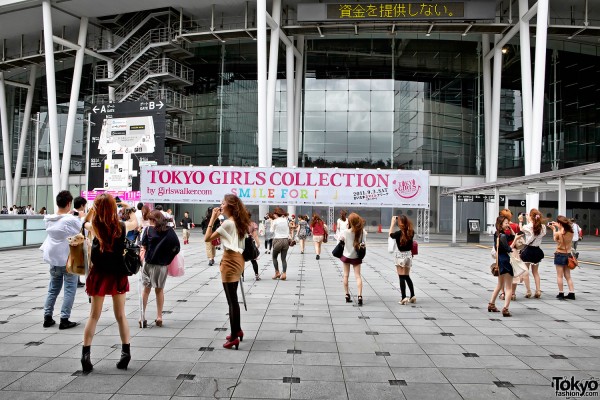 Brands in the fashion show: Aquagirl, On The Street, Beams, Bonica Dot, Cecil McBee, Honey Mi Honey
Labyrinth, Lovedrose&Co., Murua, Onespo, Ozoc, Urban Research, Vence Exchange, (the following were on the special stage) American Apparel, H&M, Beauty Bat, Keita Maruyama, (the following were on the high light stage) Riandture, Serene Debt,
Models: Mayuko Arisue, Mikako Ishii, Emiri, Elena, Seira Kagami, Leyna Kagami, Karina,
Midori Kuzuoka, Nozomi Sasaki, SaraMary, Nemi Sumiya, Anna Tsuchiya, Reina Triendl,
Nanao, Nanami, Maki Nishiyama, Anna Nose, Maggy, Miyu, Yu Yamada, Ema Rikumori, Chikako Watanabe,
  and others (in order of Japanese alphabet)
Some upcoming Autumn / Winter trends!
Coloured tights!
Pleated skirt!
Retro dolly!
Loose blouse and skirt!
Star print (abs adore!)!
By DoubleFocus. Very cute and casual!
Man-ish elements!
By Vence Exchange. Man-ish style is masculine. It invovles key peices such as hats, must have trousers and a masculine top. Personally, I really do not like man-ish style. I think I am the only girl in the world that refuses to wear trousers / jeans. Nowadays, I seem to be very very girly girl.
Crochet / poncho!
Bring in Popteen last year.
Aaaand the usual plaid, leopard, fur…!
By OneSpo. I think this is taking the fur trend a bit too far haha. Good for catwalk, not for everyday. To be fair, I do have quite an eccentric style so I probably would wear it out depending on how it looked on me :)
I would like to share with you my favourite outfits!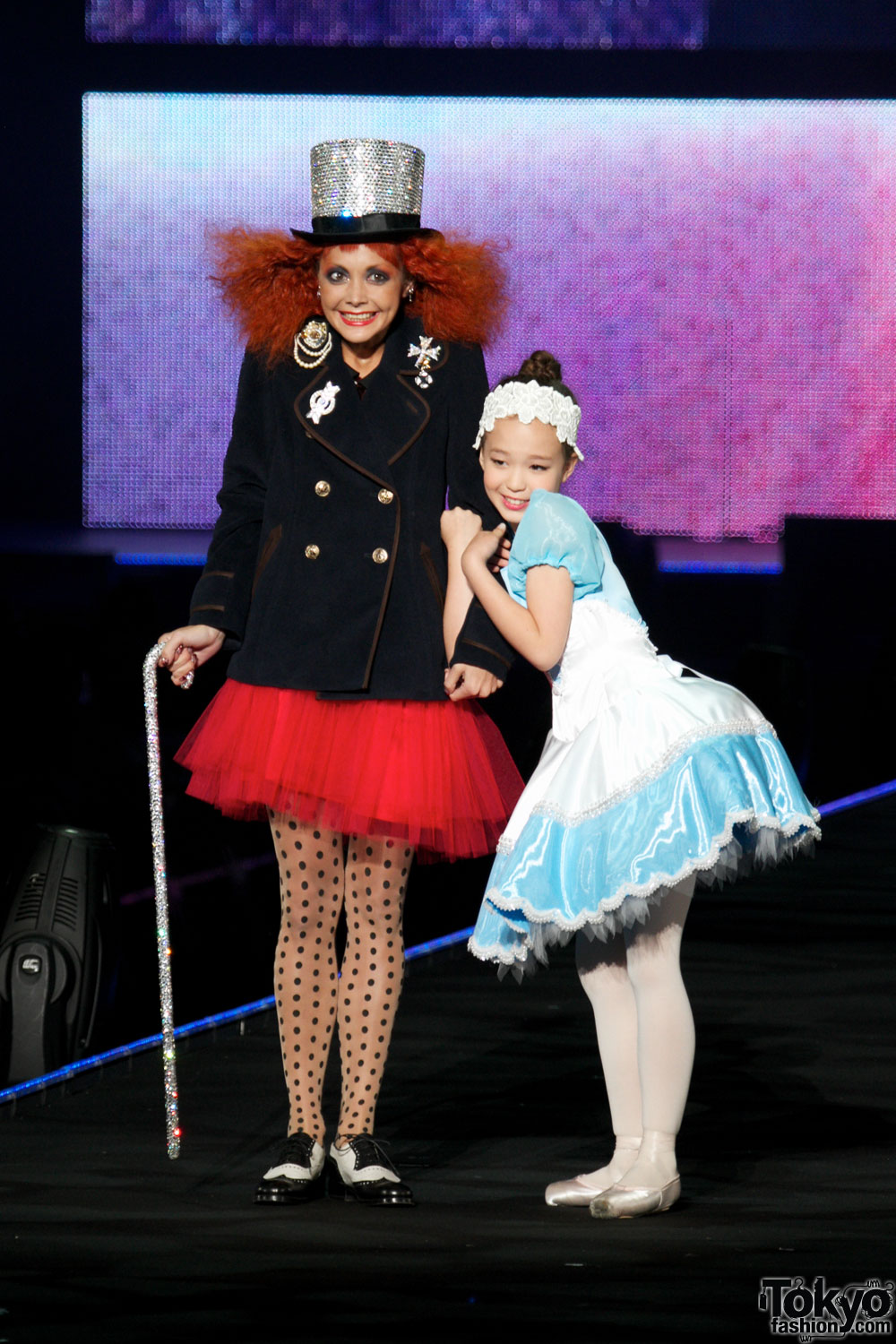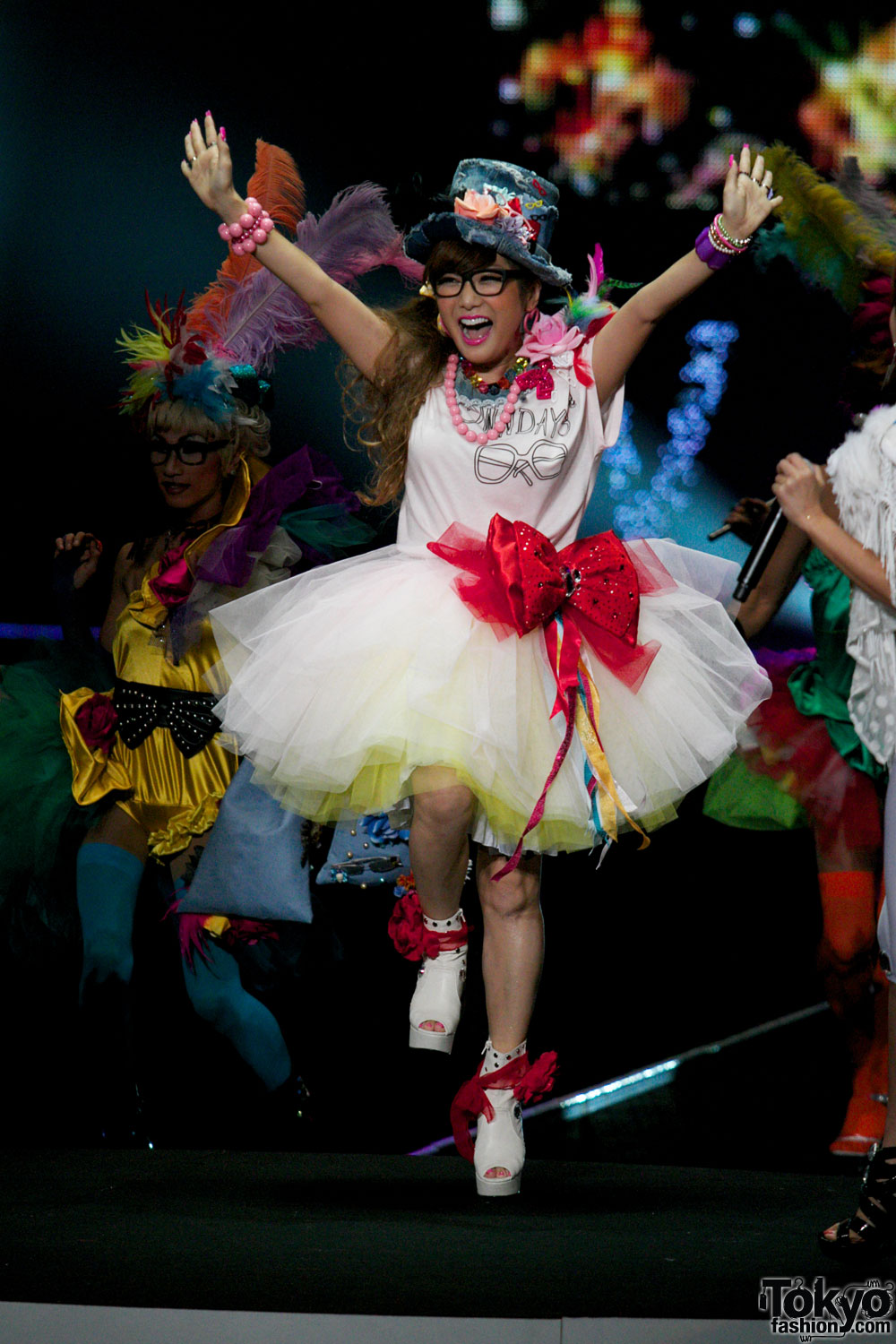 M
May Kay ♥